Working with you to give your business or organization PRESENCE in the marketplace through graphic design that works!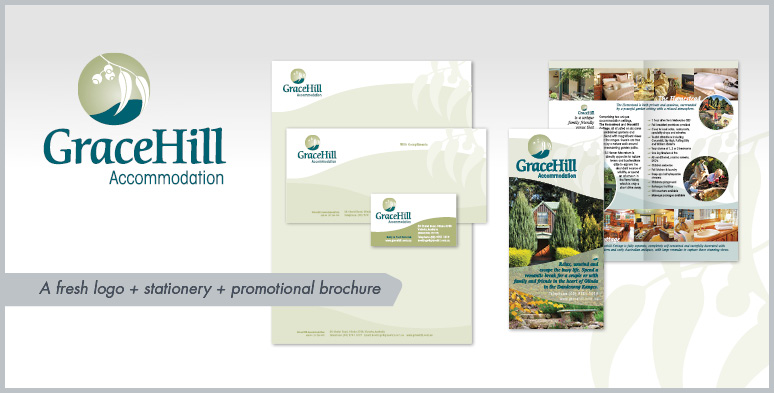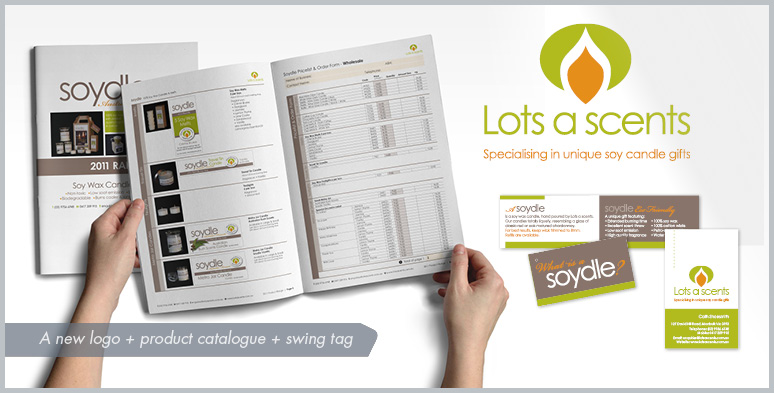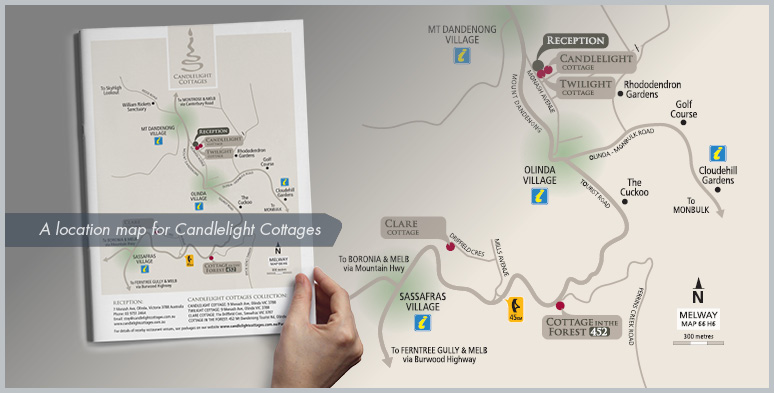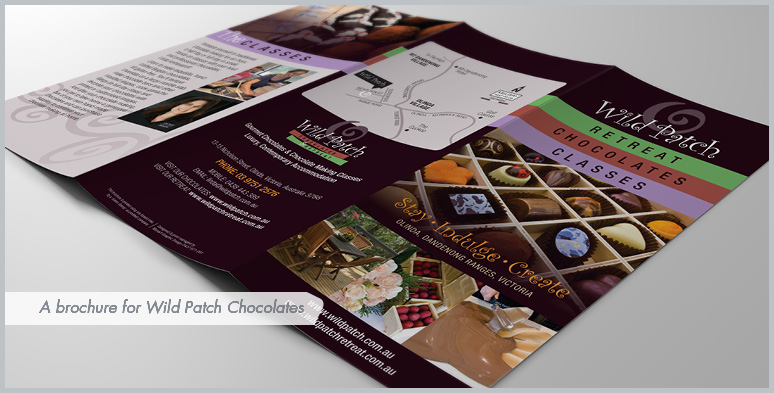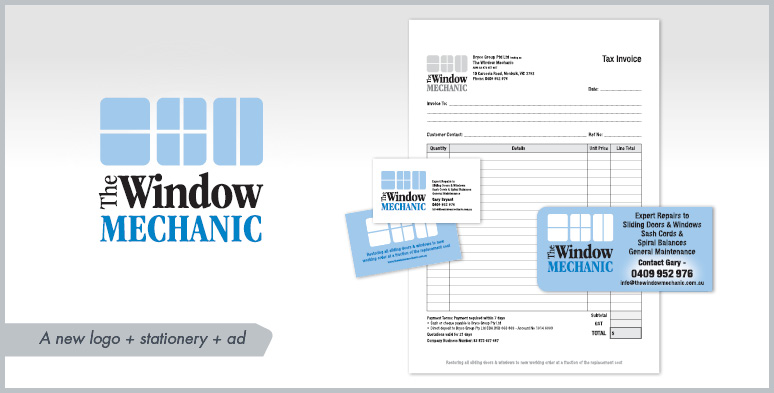 In a nutshell ...
*
We're qualified & have expert knowledge
As a qualified Graphic Designer with over 10 years experience in the field, owner Annette Bryant, offers expert knowledge and advice in all things design and print including logos, stationery, brochures, website content, display banners and everything in between.
*
We guarantee our work
You can confidently rely on us because Monart Graphic Design guarantees to work with you until we reach an outcome you love as much as we do.
*
We're competitive
Working from a home based studio in Monbulk, Dandenong Ranges, Eastern Suburbs of Melbourne, allows for flexible working hours with the benefit of meeting tight deadlines when required. This also reduces our overheads allowing us to budget for competitive fees.
*
Our suppliers are competitive
Drawing on our experience and high standards we have a short list of competitively priced suppliers and wholesale printers we call upon to output our clients jobs. Unlike some other designers and commercial printers, we give our clients ownership of any artwork meaning you are free to organize job production independently if desired.
*
We're friendly
We welcome new clients and value our existing ones who consistently return for our personalized, reliable, good value for money service. We're sure you will too!
What we do ...
Logo Development
New logo
Logo refresh
Style Guides
Stationery
Business Cards
Letterhead
With Comps Slips
Envelopes
Gift Certificates
Invitations
Rubber Stamps
Microsoft Templates
Promotion
Flyers
Brochures
Posters
Menus
Labels
Advertisements
Web Content
Facebook Elements
Powerpoint Backgrounds
Signs & Displays
Banners
Signs
Bronze Plaques
Car Magnets
Point of Sale
Corporate Wear
Don't be shy ...
We're happy to answer your questions or provide an estimate for your design requirements.
Contact us now!
Quick Contact Details
Monart Graphic Design
10 Carcoola Road, Monbulk
Victoria, Australia 3793
By appointment only
Phone Annette: 0427 871 081
Send Email Enquiry

Our Location